Is there anyone who doesn't want healthy skin? We are pretty sure the answer is loud and clear – NO! For many of us healthy skin is an unfulfilled dream for a number of reasons and that is why we try different products. We are able to try everything that is offered on the market and the results are often questionable, not only because of the quality of the products themselves, but also our life habits. Sometimes it is necessary to put those habits in order and change our daily routine. That way and in combination with effective products, the results on the skin are visible in a very short time.
HEALTHY SKIN IS A REFLECTION OF A HEALTHY ORGANISM
An unhealthy lifestyle is quickly reflected on the skin in the form of eczema, rashes and acne, but luckily, bad habits are most easily corrected by simple changes in diet. First of all, it is desirable to have as much fiber, green leafy vegetables and fresh fruit in our diet. Fiber has a positive effect on metabolism and faster removal of waste from the body, while antioxidants from fruits and vegetables will slow down the aging of cells.
Don't forget nuts, whole grains and oily fish, because food rich in essential fatty acids is necessary for skin health. On the other hand, reduce your intake of food that can cause constipation or prevent digestion (fried foods, red meat, refined foods…) and too much salt and spices. Be sure to avoid excessive amounts of alcohol and caffeine, as they dry out the skin.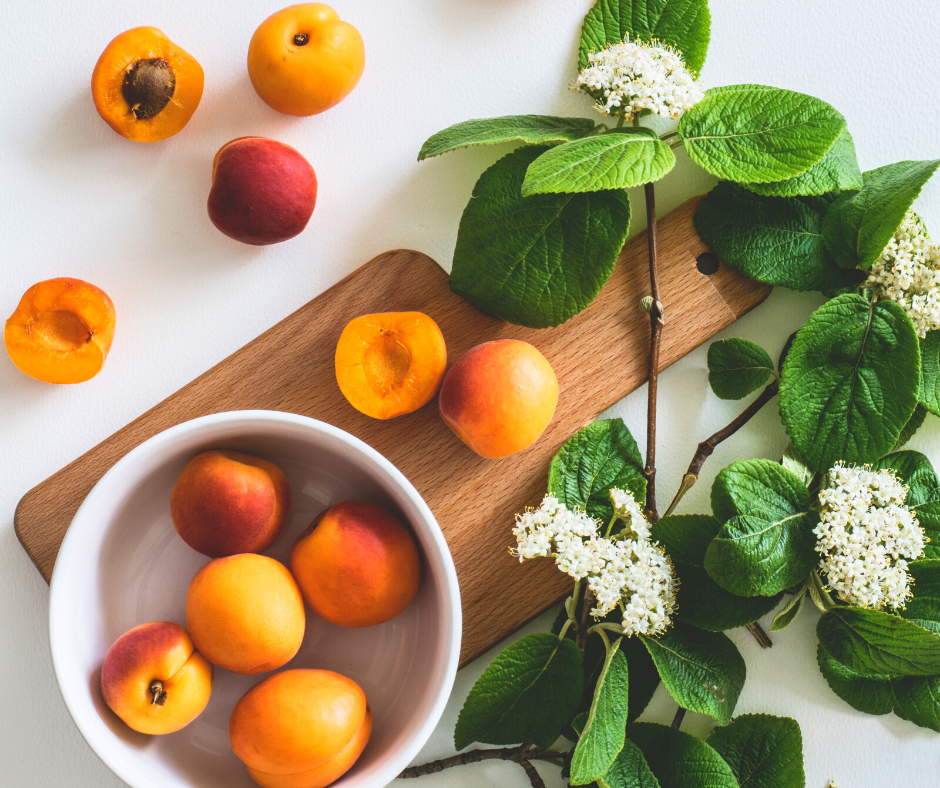 GOOD DREAM IS A PRIORITY FOR GOOD HEALTH
We are exposed to stress in enormous quantities, which then takes its toll on our skin because a person under stress has increased work of the sebaceous glands. Healthy skin loves rest, so try to rest part of the time each day and go to bed before midnight, always at the same time. Sleep in a darkened and well-ventilated room for six to eight hours a day. It is one of the best ways to rejuvenate your skin.
Avoid using laptops and cell phones for an hour or two before bed and especially in the bedroom. Blue light reduces the quality of sleep and adversely affects facial skin. If you have difficulty relaxing, drip a few drops of lavender essential oil into a scented lamp or diffuser.
WATER – NATURAL TREATMENT FOR HEALTHY SKIN
Due to its alkalinity and pH value, water is a necessary natural treatment for every skin condition. A daily intake of 6 to 8 glasses (about two liters) of water is recommended, and if this seems like a lot or difficult to do, remember: adequate skin care on the outside does not mean much without adequate hydration on the inside.
As water cannot be retained in the cells, it needs to be replenished, and products containing liposomes, ceramides, antioxidants, essential fatty acids and hyaluronic acid help us with that.
To retain moisture in the skin and hydrate it further, reach for hyaluronic serum.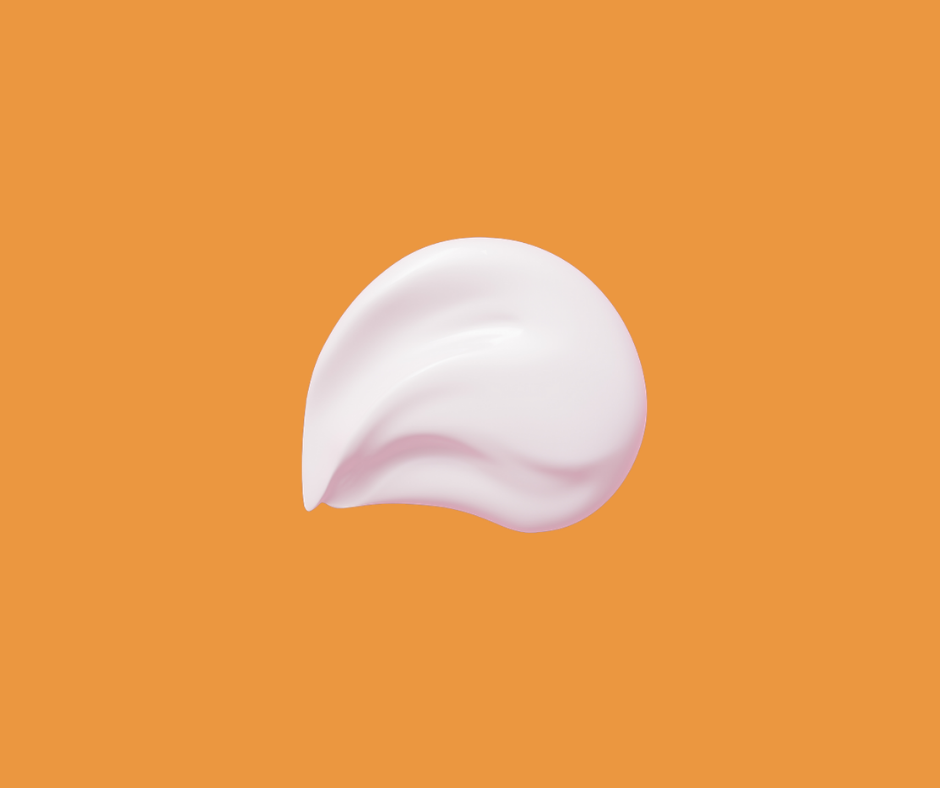 EXERCISING TO HEALTHY SKIN
Exercise is one of the most effective ways to get rid of stress, a natural enemy of beautiful and healthy skin. Even light physical activity stimulates the exchange of oxygen in the skin, gives it a healthy glow and keeps you in shape. Exercise regularly, and definitely try to take a walk in the fresh air every day.
BEWARE OF THE SUN, IT ACCELERATES SKIN AGING
External factors greatly affect the appearance and condition of the skin. As much as we recommend staying outdoors as long as possible, we must also recommend avoiding prolonged exposure of the skin to the sun. Sunscreens only block UVB rays, but still leak UVA rays. Therefore, as much of the skin as possible should be covered before exposure to strong sunlight. Avoiding exposure to strong sunlight is one of the best things you can do for your skin because the sun accelerates skin aging.
Lips are especially sensitive due to their extremely thin skin, so protect them with a lip balm featuring precious jojoba oil that will protect them from all harmful external influences.
Enjoy the scents of tiSshhine!